Puja & Mantras in Vedic astrology are a combination of syllabus or hymns, which, if pronounced correctly, helps the native to concentrate one's mind on the universal energy.
Astrological Remedies To Get Love Back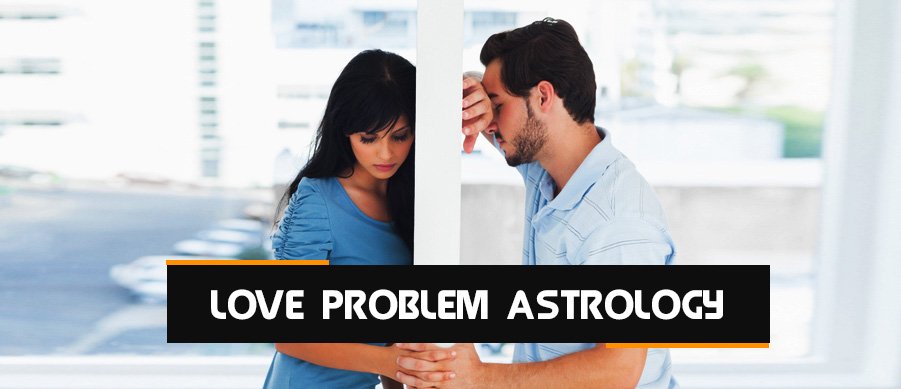 Astrological Remedies To Get Love Back or for love problems can be use to attract love. You can use our totka to get lost love back. Everyone wants love in their love. But few are fortunate to get them back. Many people get into depression for not getting enough love. But there are always solutions to every problem. It applies to this problem as well..
There multiple problems every couple face in their relationship. Whether it is in the form of a difference of opinion or not giving enough time to the partner, these astrological remedies for love problems try to sort as many issues as possible in a relationship. .
With this, you will start feeling better because disputes between you, you two, will lessen. The step by step remedy is-
Follow the steps below for the strong mantra-
💞If you are a girl, then wear green bangles during the month of Shravan. On every Wednesday wear yellow clothes..
💞Then keep an earthen Diya in the southeast corner of your house.
💞Collect some water shading from your husband's feet and keep it in a silk cloth for a month.
💞Then throw the bundle of cloth in a nearby river of your home.
You will soon realize and feel your Partner's affection for you. Next, you can also chant Om Narayan Narayani Namah! Five times a week before taking a bath. You will feel the blessing of love soon. But it should be noted that a woman with menstrual days should follow these mantras after the menstrual period is over.
Kamdev Mantra To Attract Desired Partner:
This strong mantra has all the powers to attract the man you love, and it helps you love him with all your heart. People come across numerous issues regarding love marriage, and women have to face a lot. Women who follow this mantra with passion have seen changes in their lives and are successful in marrying the person they desire to marry..
Materialistic feelings went in a second, but love can never leave your side even in your next births. Love is not only found between a couple but in every relationship such as parents, grandparents, siblings, friends, relatives, cousins, etc.Kamdev Mantra To Attract Desired Man:
💞Create effigy with flour.
💞Take a fresh bath and then create a puppet.
💞Wear yellow clothes.
💞Perform Kleen mantra about 21 times.
💞Follow the mantra every day for about four weeks regularly.
💞Distribute clothes to poor children outside the temple.
Totka To Get Lost Love Back
How To Make Someone Text You, All these totkas are the result of years of compilation by the sages in ancient Vedic times. With the totka to get lost love back, your relationship will be at stake. It prevents a third person's eye in your relationship, which could have shattered the bond in depth.
One of the rarest totka for this is- .
💞Choose a sub-tuesday in which you have to ink the name of the lover in a banana leaf. You have to write with the assistance of a white Chandan.
💞After writing the name, you have to fold it and put it inside a small glass bottle with some white sugar. Please keep it in a secret place where no-one can see it.
💞All the bitterness of your relationship will turn into sweetness. With this, your lover will love you back..
💞 you can also perform the shubh mantra of Om kasho Namo Shanti swaha. But you must do this while wearing a red cotton saree. It gives a positive vibe within you. Follow this mantra 11 days consequently to have success.
💞While performing this mantra, fully concentrate on the tip of your forehead. You will feel some energy within you that prior was not present. If you have a good intention, then God will help you to find your true love again. Never miss a bath while doing the totka to get lost love back as it makes all your effort in waste. For seeking true love, you need your inner purity.
Mantra To Attract Love Into Your Life
If you seek love in your life and try to get it from a long time, then this mantra is crafted only for you. If you decide to follow this magical mantra to attract love into your life with all dedication, it can fill your life with love. Love is a blessing that one has to acquire with hard work and dedication as it is essential to put efforts with passion. Dedication for love is the most crucial step to have it into your life, and the only way to work toward it is through this magical mantra
Love is the most important inclination that a human can insight, notwithstanding, it is brimming with issues. We have answers for them as well as individuals are offering liberation from love problem solution.
💞Clean yourself and wear orange attire.
💞Perform the mantra on Saturday.
💞Read the magical love mantra about 51 times a day.
💞Distribute flowers to children.
💞Give sweets to poor kids outside the temple.
💞Read the mantra every day for 21 days regularly.
The love for the arrangement of the spell of affection for each couple, seizure, turns out to be pitifully enchanted and keeps the hankering to marry. Love astrology specialist our association is straightforward and effective for each pick harbours that adoration is an unbelievable issue with perpetual sense without seeing the station, shade, and religion. .
Please note Vedic solutions,remedies,mantra & Planetry positions are mentioned by Ancient Sages in Veda and it is same everywhere hence no one have sole proprietorship on these.Any one free to use the content.We have compiled the contents from different Indian scripture, consisting of the Rig Veda, Sama Veda, Yajur Veda, and Atharva Veda, which codified the ideas and practices of Vedic religion and laid down the basis of classical Hinduism with the sources,books,websites and blogs so that everyone can know the vedic science. If you have any issues with the content on this website do let us write on care.jyotishgher@gmail.com.
#affirmations #marriagesolutions #loveback #lovemarriage #obsessed #astrology #jyotishgher #problems #totka #lost #attract
Beej mantra

Om Mantra

Sri Hanuman