Puja & Mantras in Vedic astrology are a combination of syllabus or hymns, which, if pronounced correctly, helps the native to concentrate one's mind on the universal energy.
How To Control Mother In Law By Mantras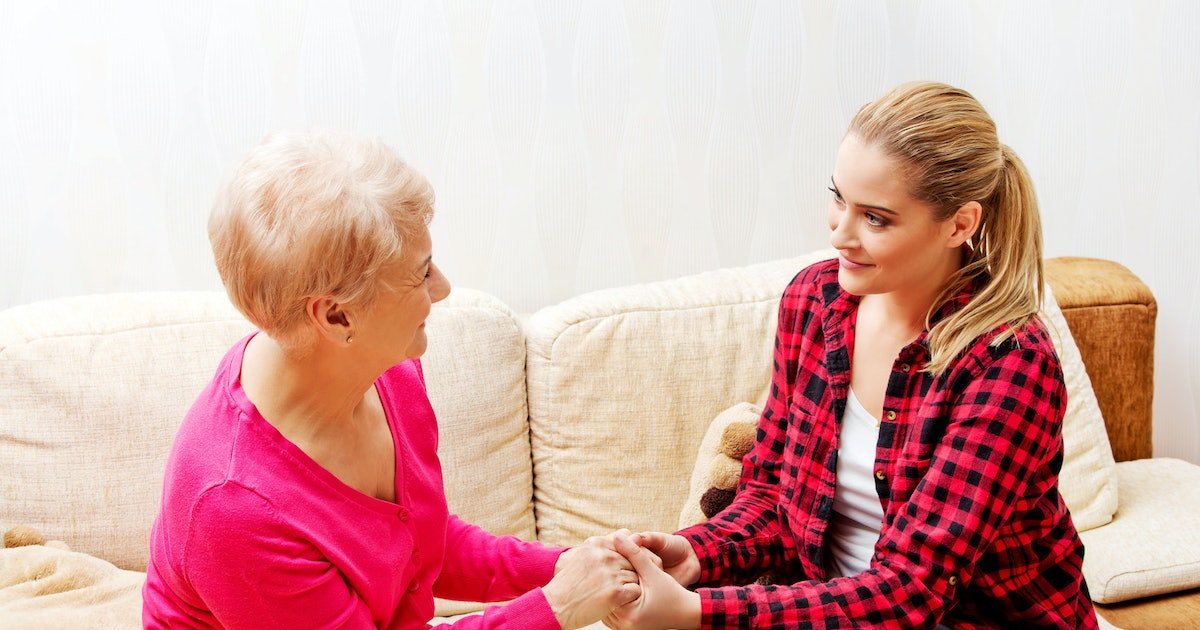 In Hindu religion, a lady has to leave her own house and come to a different and unknown place. She has to compromise and adjust to this new environment very quickly. Otherwise she may have to face quite a few harsh words from her in-laws, mainly mother in law. Yes, adjusting with your mother in law is the biggest problem after marriage.
Download Free Vedic Android App
Mother in law thinks that the bride will snatch her son from her. She thinks that her son is no longer her. For that, she starts to behave badly with the bride. .
If you want to get rid of this and want to control your mother in law, then there is away. You have to recite this following mantra for 11 times.
Here are some Astro remedies to help you.
: – || 🪶"Om Namo Bhagavatey Soya Buddha Stambhaya Shatru Fat Swaha" ||
💞It would be best if you started this on Friday morning after finishing your morning puja before eating anything.
🤷Do this for 11 days and see a marked difference. You can see a change in your mother in law's behaviour.
🤷soon she will start to agree with you and treat you better than before.
Download Free Numberology App
Mantra To Get Rid of Mother In Law
Mother in law is the most important person in a girl's life. She is the older woman who will guide her through the rules and rituals of her new house. If she creates trouble, then the girl becomes helpless. It can drive the girl to mental illness, anxiety, and depression. Sometimes mothers-in-law don't hesitate to raise hands on the poor bride and physically abuse her..
If you are going through the same problem, then don't worry. God has various ideas to test us. Bad times will soon be over. If you want to get rid of your mother in law, you have to follow some steps. However, this mantra will not harm her, but it will soften her behaviour towards you.
Mantra: – ||🪶OM KULAM MATA VASAM DEVA || OM KULM MATA MANA|
You must chant this mantra the day that follows the day of no moon. You can use a rudraksh mala to chant the mantra. Recite this mantra and get rid of your mother in law. After continuous chanting of this mantra, you will soon feel the change in your mother in law's behaviour towards you. Your life will be full of happiness and positive energy. Your relation with your in-laws will improve soon.
Vashikaran Mantra For Mother In Law Problems
If your mother in law is not good towards you, your life can become hell. A girl usually gets tensed while stepping into a new house. In different circumstances, with some unknown people, she has to spend the remaining days of her life. This seems impossible when the bride and her mother in law does not get along very well. . It will surely be the best way out in your situation.
Vashikaran is a powerful way to make your opponent a mere puppet in your hand. Through vashikaran, you can control your mother in law like a doll and soon get rid of this toxic situation.Remedies:..
💞All you need is a picture of her and any of her belongings like hair strands or cloths attached to it. Then cut the four corners of the photo without blinking your eyes. You have to chant the vashikaran mantra 11 times a day mentioned above. Do this in an isolated place so that nobody gets to know and interrupts.

Consult a good astrologer to get the vashikaran mantra before doing properly.
💞💞CONSULT TO ASTROLOGERS💞💞
Totke To Make Your Husband Loves You More Than His Mother
Totke To Make Your Husband Loves You More Than His Mother, Some of the men don't show his needs to his wife more than his mother. If your husband is doing the same thing that creates a problem in your marital life, you can get rid of it through some totkas. You will come out of this situation if you will handle all this before being late. You should prefer totke to make your husband loves you more than his mother.
Mostly, this type of husband is Mumma's boy and doesn't respect his marital relationship. It would be best if you had to make your effort to get your husband's complete attention. He must listen to you if you need him. The relationship becomes strong when husband and wife both share their feelings without involving other family members.
You can avoid the feeling of being the third person in your relationship. If your husband only obeys his mother's decision more than you, then it hurts you a lot. Before it comes to the divorce session, take your first step of solution, which is to take to make your husband love you more than his mother.
💞Show your affection and appreciation to your partner and compliment him for whatever the matter is.
💞Follow the hobbies and favorites of your husband, whatever he likes. Get involved with his choice.
💞Most importantly, share your thoughts and opinions with your husband without hesitating.
💞Stop controlling your husband because men don't want any control in his life from anyone.
Astrology Way To Make Your Husband Love You Again After Separation
Astro Way To Make Your Husband Love You Again After Separation, Many of the couples get separated due to various reasons, but at some moment, they always realize they made a big mistake. After realizing you try to get your life partner back in your life, it is not easy. Whatever was the reason for leaving your husband, if you still miss him, then love hasn't disappeared yet. You can get him back through Astro way to make your husband love you again after separation.
You try to get your husband back if you still love him, and it will be possible through using some Astro way. Meanwhile, your relationship with your husband will become perfect again. Most importantly, effort matters, which you are doing to get your husband's love back. The best astrologer will instruct you best if you consult with them as soon as possible. You can control your husband and make him love you more by using black magic tips to control husband.
If you are making an effort, so constantly try for this without losing hope of getting your husband back. Forget the previous heartbreak and painful feeling of divorce and start getting the happiness from your husband back. Follow some Astro way to make your husband love you again after separation.
💞Firstly, you should understand the relationship with your partner because creating a mutual bond is necessary.
💞The emotional attachment between you and your husband will bring back the lost love, and it will make you together.
💞Lastly, you should stop thinking about previous life problems and start with a new change. Understand the nature of your husband. It will prevent you from all these problems.
How to Get a Guy to Propose to You
How to Get a Guy to Propose to You, Each time you talk about marriage, he goes hard of hearing in the two ears and starts talking about something else. Don't worry! We have compiled some ways through which you can get your guy to propose you without being obvious about it.?
Love is the most important inclination that a human can insight, notwithstanding, it is brimming with issues. We have answers for them as well as individuals are offering liberation from love problem solution.
💞Become his weakness.
💞Give yourself time and importance.
💞Give him hints about moving.
💞Start spending more time with your friends.
💞Tell him you have options
💞Keep the wedding talk on hold.
💞Want to have a happier, healthier marriage?
If you feel disconnected or frustrated about the state of your marriage but want to avoid separation and/or divorce, the jyotishgher.in course meant for married couples is an excellent resource to help you overcome the most challenging aspects of being married..
Please note Vedic solutions,remedies,mantra & Planetry positions are mentioned by Ancient Sages in Veda and it is same everywhere hence no one have sole proprietorship on these.Any one free to use the content.We have compiled the contents from different Indian scripture, consisting of the Rig Veda, Sama Veda, Yajur Veda, and Atharva Veda, which codified the ideas and practices of Vedic religion and laid down the basis of classical Hinduism with the sources,books,websites and blogs so that everyone can know the vedic science. If you have any issues with the content on this website do let us write on care.jyotishgher@gmail.com.
#affirmations #marriagesolutions #loveback #lovemarriage #obsessed #astrology #jyotishgher
Beej mantra

Om Mantra

Sri Hanuman