Puja & Mantras in Vedic astrology are a combination of syllabus or hymns, which, if pronounced correctly, helps the native to concentrate one's mind on the universal energy.
Astrological Remedies For Getting Visa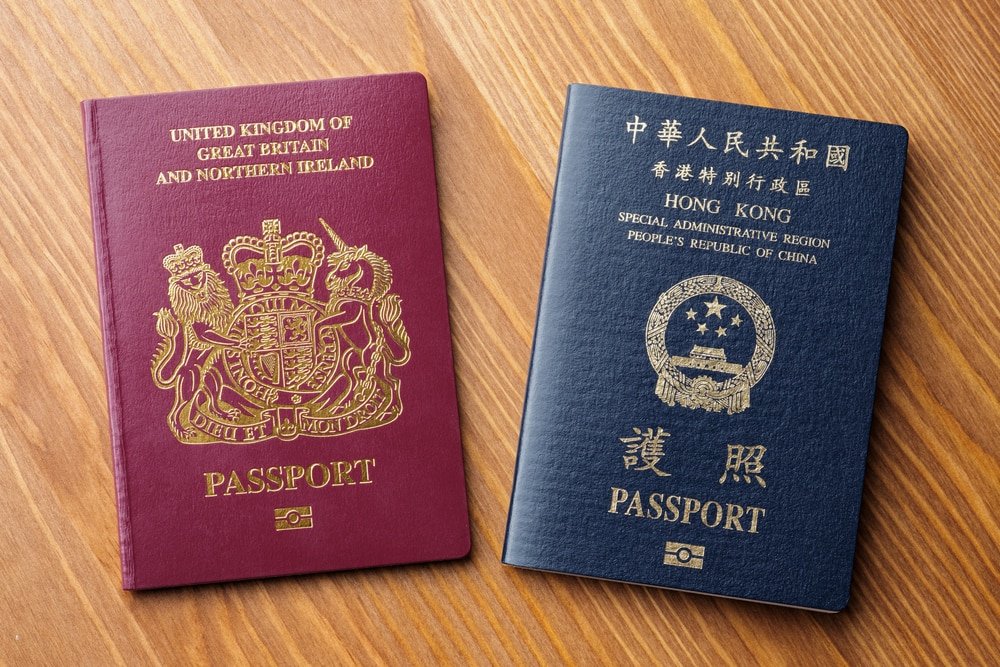 Astrological Remedies For Getting Visa or lal kitab remedies for success in visa is a astrology way to get visa easily. You can also use our mantra to get visa fast and for visa approval. Visa we all are dreaming about this single small thing which has a significant impact on our lives. Visa is a short-printed paper which comes in our passport to visit foreign countries.
Download Free Vedic Android App
It is challenging to get the permission of any country because their requirements are so high, which may difficult to fulfill. Whereas on the other hand, some states provide free visa to Indian citizens or visa on arrival Indians may travel Asian countries as it is easy to get their permission, but it is challenging to get the visa of European countries, USA, UK, Australia and other countries which are not the part of Asia. Thus, having a permit of any other country is a dream of all of us, use our Astrological Remedies For Getting Visa. .
In This Regard, Consider These Mantras:
:🪶Aum Hanumant veer Rakhyo had DheerKaryoYasKaam, Vyapar Badhe tantra,
Dur Ho Tuna Tute,
Grahak Badhe,
KarayeSidhHoye Na Hoye to AnajanikiDuhai
🪶Get up early in the morning at the time of dawn


🪶Fill your bucket with cold water


🪶Mix that cold water with holy river water Ganges


🪶Only put 15 to 20 drops of holy river Ganges water


🪶Now take a bath with this water only


🪶Wear fresh and newly washed clothes, do not wear old ones


🪶Take 250 gm sesame seeds and tie it in a red piece of cloth and heat it.Place a picture of lord hanuman and lamp then chant the mantra:


Mantra For Visa Approval
Formalities where you need to show your bank balance amount, your relevant ID proofs such as passport, Aadhaar card, electricity bills. Thus, at some places, an individual need to show his property papers as a residential proof of India..
: – ||🪶Om Blum Vadim VadVad
: –Tarim Hum Fut.
: – ||🪶"Om Ganesh RinnamChhindhiVarenyamHoongNamaahPhutt"-This is a Mantra which considers being the "RinhHarta Mantra." Precisely, this Mantra will remove your financial distress. If you recite this mantra daily, then Lord Ganesha will solve all your financial problems. Consequently, will bring an excess of wealth in your life.
Get up early in the morning at the time of dawn
Fill your bucket with cold water
Mix that cold water with holy river water Ganges
Only put 15 to 20 drops of holy river Ganges water
Now take a bath with this water only
Wear fresh and newly washed clothes, do not wear old ones
Take a yellow piece of cloth and goddess Saraswathi picture. Place it in front of you, cover the film in that yellow cloth and recite the mantra:
Personal Finance Mantras To Clear Debt And Get Money
Follow these rules to have a prosperous and successful work-life. Furthermore, will help you to find the job you most desire in the world..
: – ||🪶"Om Hreem Kleem Namah Dhvah Dhavi".
Lakshmi Mantra for Money
.
: – ||🪶"Om Shreem Hreem Shriyainamah".
Want more profit in stock market ? Appease Rahu
Investing money in stock market is a game of profit and loss, here are very low chances of promised good results. Have you ever wonder the reason behind your profit and loss in stock market The ruler of stock market is Rahu. If Rahu is happy with you, he will not let you lose in stock market. Rahu is capable of giving unimaginable success and profits..
If you want success in share market, you have to appease Rahu. For that, you may wear Rahu Yantra Tabeez.
To appease Rahu and make him benefic, Rahu yantra will also be beneficial for you. This yantra will not only give you success in stock market but also in all the challenges of life
💞Apart from these, you should chant Rahu Mantra. This remedy will surely give effective results.
💞💞💞ऊं छां छीं छौं स: राहवे नम: ।।
Kundalini Yoga Mantra For Money
Many people also use Kundalini Yoga mantras to bring prosperity into your life. Arguably the best Kundalini mantra for wealth is:.
: – ||🪶"Har Har Har Gobinday".
To Clear Debt
.
: – ||🪶"OM SHREEM GAM RUNA HARTAYE GAM SHREEM OM GANAPATAYAE NAMAHA ".
For Fame
Recite this 108 times in the morning every day for 21 days, using a mala necklace.
: – ||🪶"Om mahadeva devaya rudra moorthaye hara hara shivaya namah ".
Hanuman Mantra For A Job
.
: – ||🪶"Om shree vajragehaya ramabhakthaya vayuputhraya namosthuthe ".
Please note Vedic solutions,remedies,mantra & Planetry positions are mentioned by Ancient Sages in Veda and it is same everywhere hence no one have sole proprietorship on these.Any one free to use the content.We have compiled the contents from different Indian scripture, consisting of the Rig Veda, Sama Veda, Yajur Veda, and Atharva Veda, which codified the ideas and practices of Vedic religion and laid down the basis of classical Hinduism with the sources,books,websites and blogs so that everyone can know the vedic science. If you have any issues with the content on this website do let us write on care.jyotishgher@gmail.com.
#sharemarket #moneysolutions #success #matulfund #predictions #astrology #jyotishgher
Beej mantra

Om Mantra

Sri Hanuman